Call 715-831-0200 to set up your complimentary consultation!
Plan to be with us about an hour for our complimentary consultation for electrolysis treatments. For waxing consultations plan about 30 minutes for your consultation and patch test. There is absolutely no obligation at all--We think of this time is an educational moment, it's an opportunity for you to learn about all your hair removal options.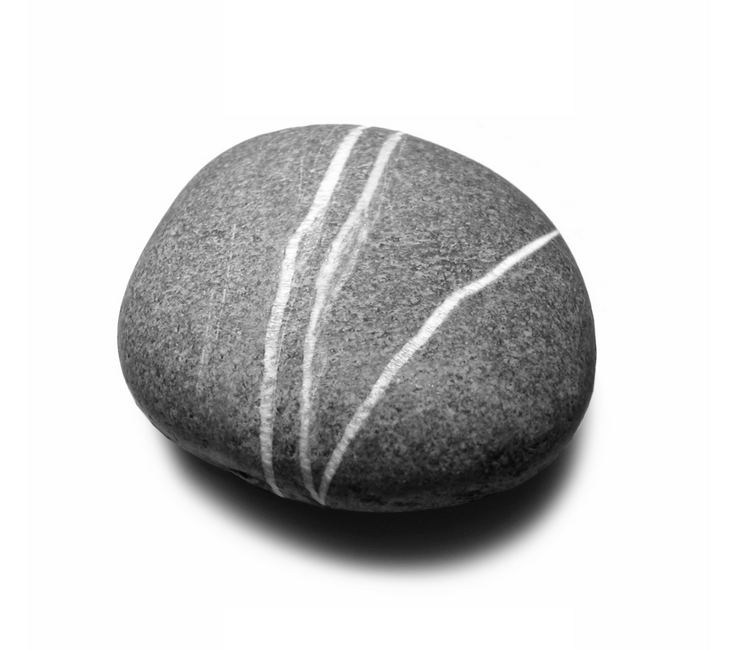 Although our consultations are totally free, you will need to provide us with a valid credit card to reserve your consultation appointment time. We will not place a hold on your card, but in the event you fail to appear for your appointment we may charge a $50 cancellation fee.
If you need to change or cancel your appointment, just be sure to give us at least 24 hours notice and we won't charge a fee.
During your complimentary consultation your licensed hair removal specialist will:
Take your personal contact information.
Take your personal medical history to assess your hair growth issues including information about what you have done for hair removal in the past.
Explain how professional hair removal will work with the hair anatomy and hair growth cycles to get you the smooth look you are seeking.
Explain the methods of hair removal we utilize and determine which procedure is best for your personal situation.
Examine your skin assessing it for contraindications and general condition.
Recommend a safe and effective treatment plan and appointment schedule that allows you to gain the maximum results in a minimum of time and explain the fee schedule to you.
Offer you a sample treatment so you can see how comfortable electrolysis and waxing can be. We also will perform a patch test of all waxing or skin care products to check for allergic reactions and to assess how your skin reacts to treatment.
Explain your aftercare instructions to keep your skin looking its best.
If time allows you may move into a treatment and get started right away.
Call 715-831-0200 today to schedule a free consultation to learn about your hair removal options. If you reach our private voicemail when you call be sure to leave your first and last name, your phone number, the service you'd like to have and state that you would be a new client looking for a consultation in your message. We will return your call as soon as we can.